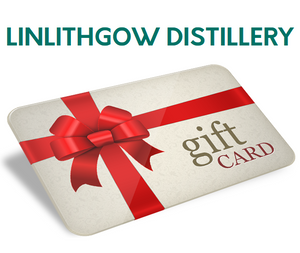 Can't decide which one of our wonderful Gins to give as a gift?
Choose the value of our gift card to suit your budget and leave it to them to decide. 
Gift cards can be redeemed against any of our Gins or gifts. The recipient can also add to it during checkout to get more.
All gift cards must be redeemed within one year from purchase.